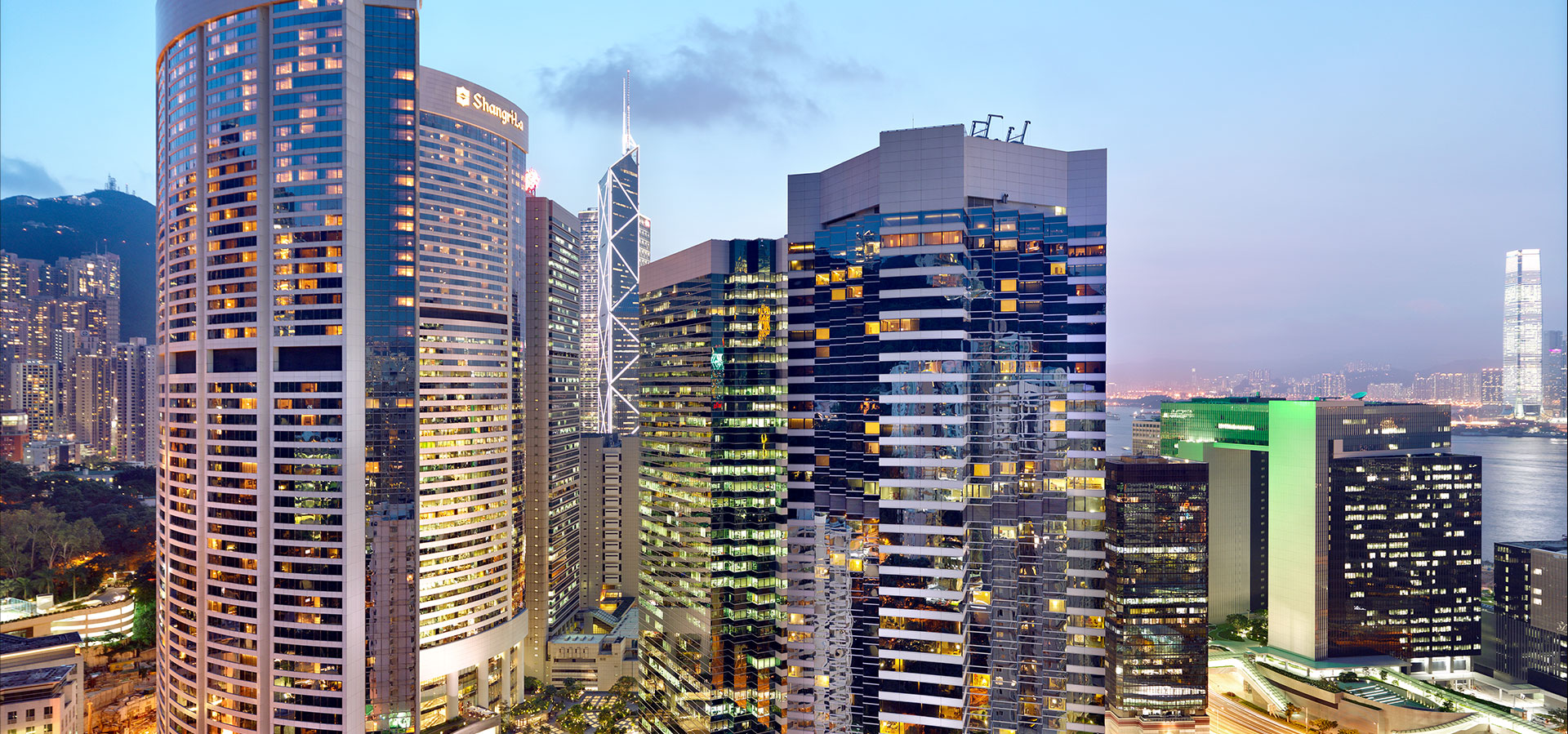 JUST A FEW MINUTES
FROM PACIFIC PLACE*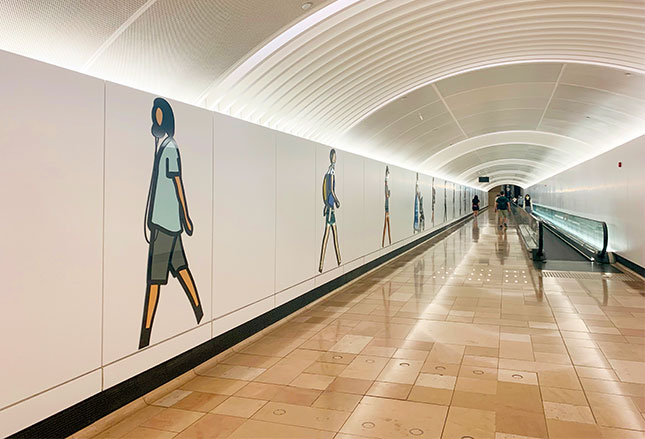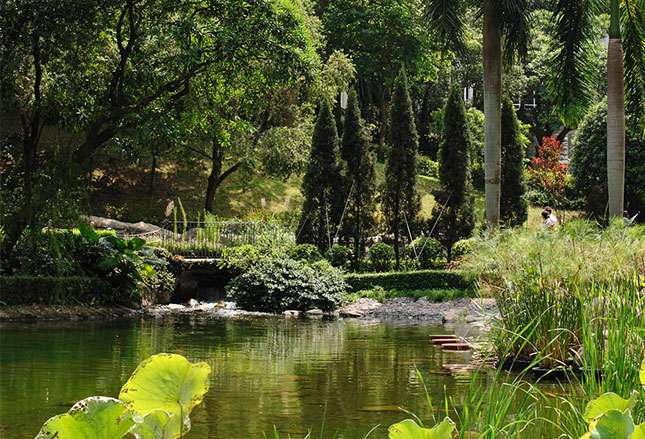 The best of all worlds,
right outside
Welcome to EIGHT STAR STREET, a collection of exceptional residences located at Hong Kong's crossroads of commerce and culture, and with the best of the city within easy reach. The unique charms of the creative Starstreet Precinct neighbourhood are right downstairs, Pacific Place and Admiralty MTR station with four Rail-line interchanging are a short walk away via an air-conditioned underground moving walkway, and Hong Kong Park, an array of hiking trails and the famed Bowen Road are all within walking distance.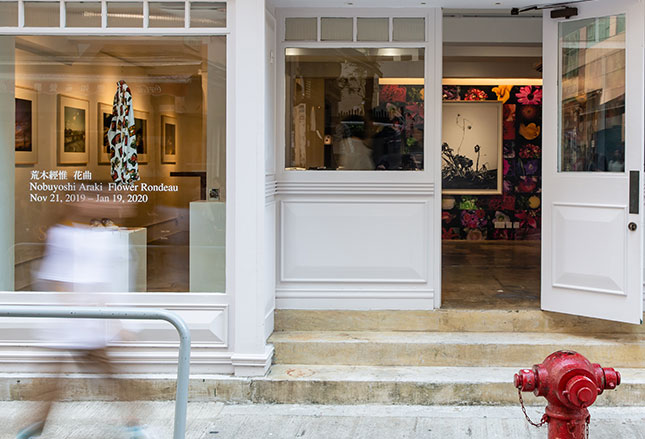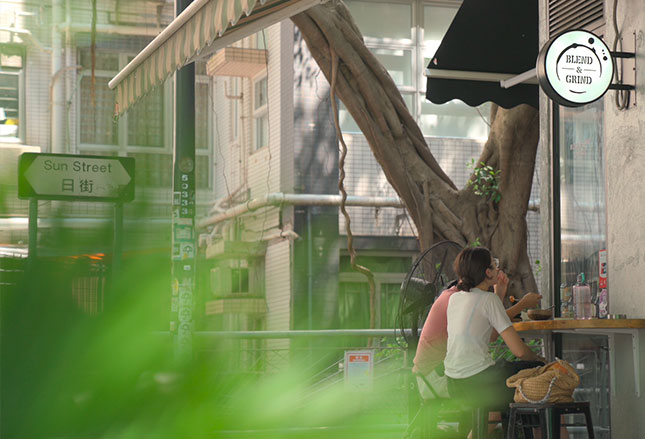 Two Styles,
One Neighbourhood
EIGHT STAR STREET is a premium address surrounded by the energy of Hong Kong's dynamic business district. The vibrant Pacific Place complex – with its Grade-A office towers, high-end hotels and luxury shopping mall  – is right next door, immersing you in the city's exciting 24/7 lifestyle.
At the same time, EIGHT STAR STREET is ensconced amid the appealing streetscape of Starstreet Precinct. Here, in Hong Kong's very own version of Covent Garden, you can join a vibrant community of like-minded people as you unlock the hidden gems of this shopping, dining and cultural destination.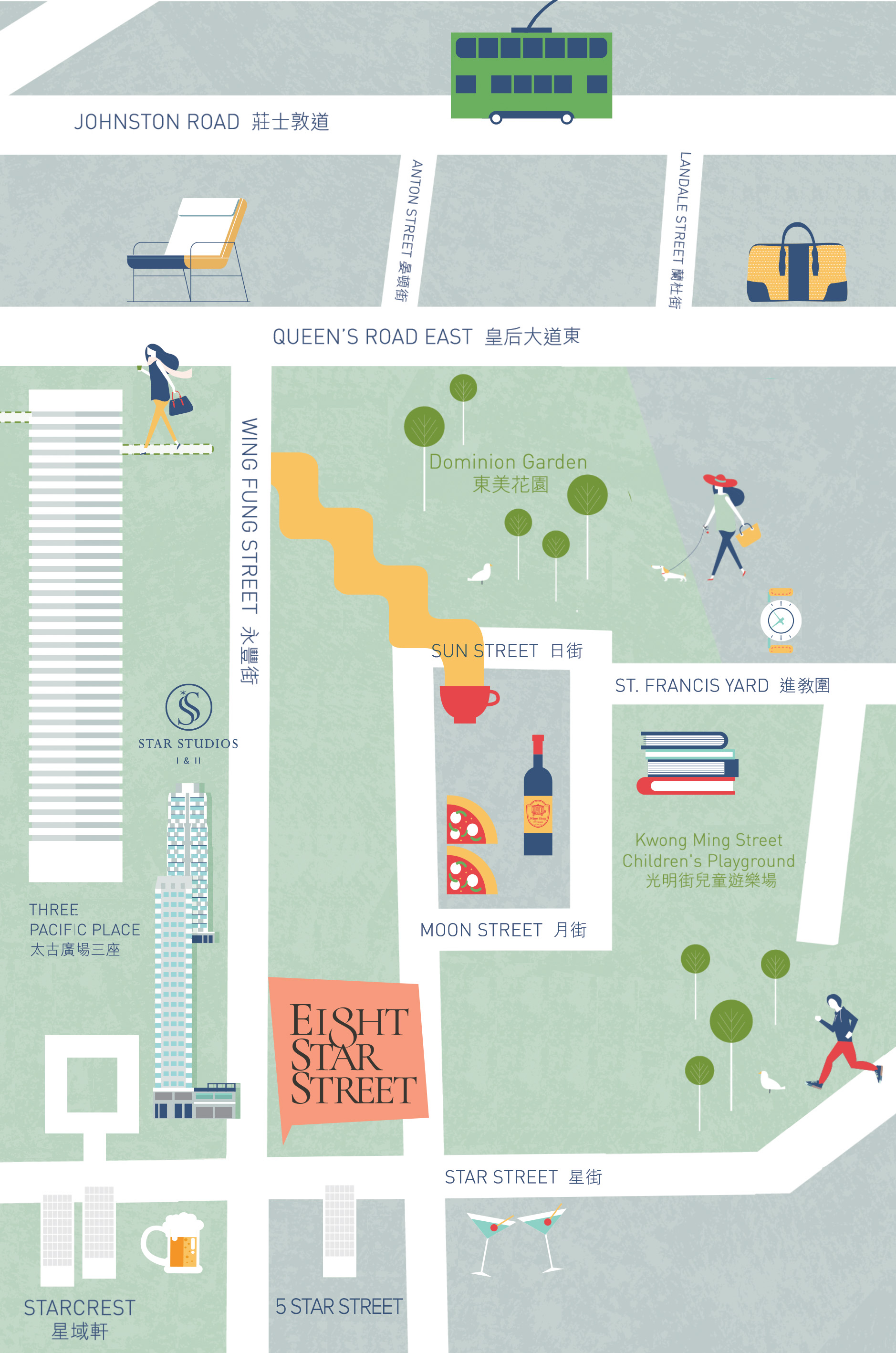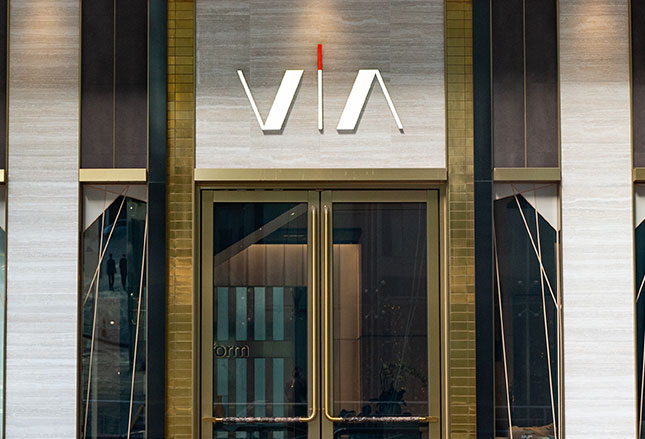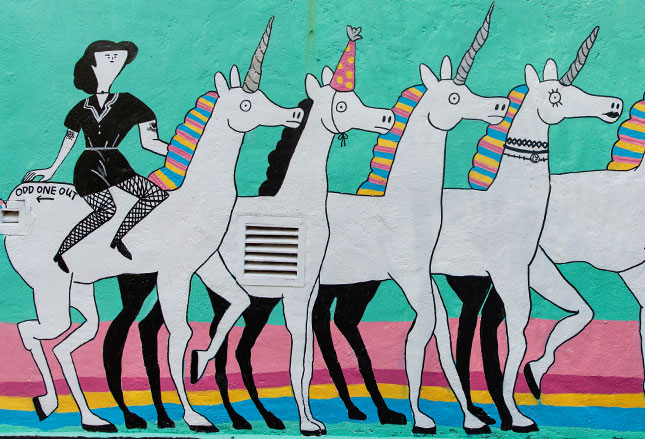 In the heart of
Hong Kong,
with the city
as your playground
Starstreet Precinct, a gem in the heart of Hong Kong, is one of the city's most unique hangouts and a perfect reflection of the laid-back lifestyle on offer at EIGHT STAR STREET. Fuelled by a creative vibe and populated by a dynamic, cosmopolitan community, the neighbourhood is alive with trendy cafes, colourful galleries and stylish boutiques. Stroll Starstreet Precinct's leafy lanes and discover iconic global brands and up-and-coming establishments alike, from Provencal-inspired wellness escapes at Spa L'Occitane to Michelin-recognised dining at Brass Spoon, and from luxury European furniture at Poliform to haute lifestyle products at the Monocle.